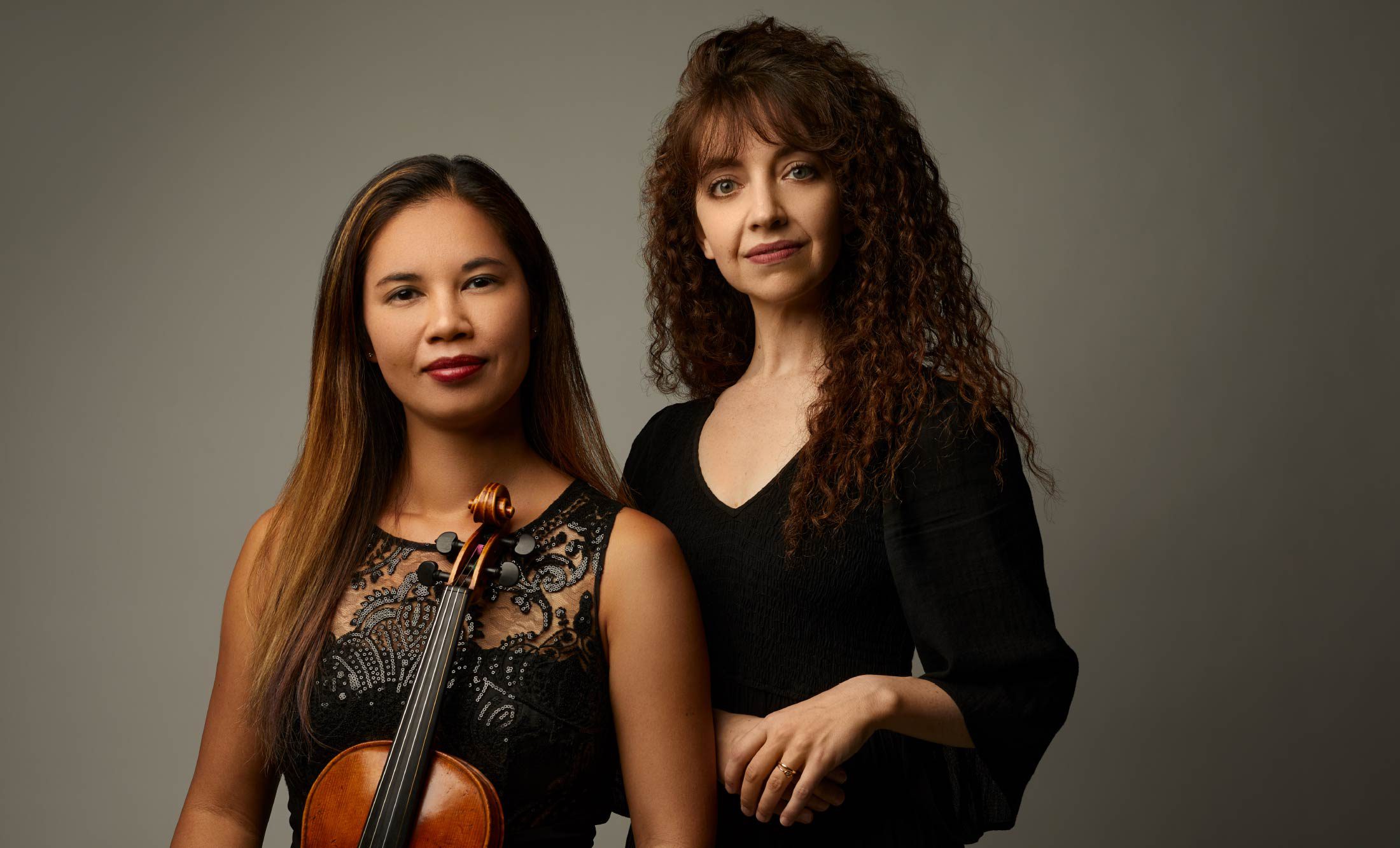 LIVESTREAM TICKETS
"The Singing Spirit" will be broadcast LIVE on Thursday, February 17, 2022 at 7:30pm.
At this time, only livestream tickets are available for purchase.
Only one digital access is required per household. Livestream ticket purchasers will have the opportunity to watch live and/or watch/rewatch the recording until February 28th.
Digital access to the concert will be sent directly to purchasers by email at 6pm on February 17th. We recommend that you log in early to ensure access. If you are unable to connect, or don't receive access information by email, please contact us at ritornellofestival@gmail.com and we'll ensure you get through.
IN-PERSON TICKETS (LIMITED)
Limited in-person tickets are now available and must be purchased in advance. Glass & Lumber will have refreshments available.
COVID-19 Protocol for In-Person Attendance
Audience members will be required to wear masks when seated. If you are feeling unwell, we ask that you please stay home.